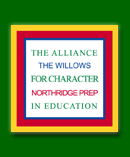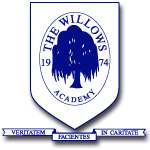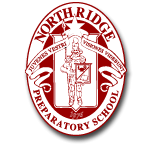 The history of The Alliance for Character in Education stems from that of its two schools, The Willows Academy and Northridge Preparatory School.
The Willows first opened its doors in 1974, with Northridge following two years later. Serving middle school and high school students (grades 6-12), The Willows and Northridge are conveniently located just minutes apart from one another in Des Plaines and Niles, Illinois, respectively. At a time when single-gender schools are seemingly out of favor, The Willows (for girls) and Northridge (for boys) remain rare beacons of light illustrating the effectiveness of single-gender education.
In 1995, The Alliance for Character in Education was formed to meet the business needs of The Willows and Northridge and to allow the schools to focus on matters of education. The business office for both schools, The Alliance is the umbrella corporation under which both The Willows and Northridge operate.